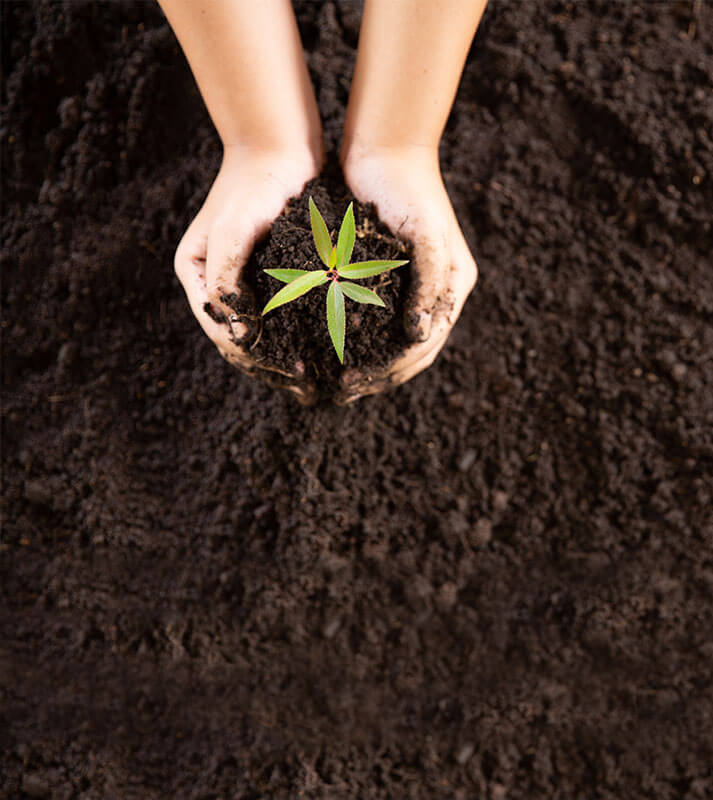 The Future of Food And Agriculture
As the world population is rising rapidly, the need to feed this expanding population is a matter of concern. With increasing problems, regards to environmental pollution and plant pathogens there is an impending threat of decrease in the availability of food resources on a global scale. Now, more than ever, the agricultural community needs eco-friendly and sustainable disease/pest management and plant growth promoting bioproducts.
At Sri BioAesthetics, we understand the importance and the challenges involved in agriculture and are committed to provide cost-effective delivery systems. Our products will help farmers to grow healthy crops while controlling plant diseases, insect pests organically. This also helps to reduce the usage of chemical fertilizers and pesticides, provides chemical free food to the growing population and safety to the environment.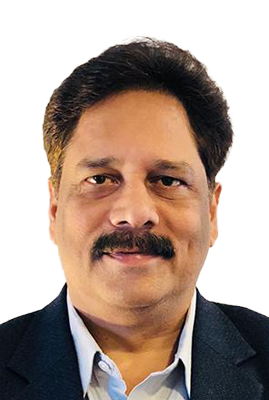 Sri BioAesthetics Private Limited was founded in the year 2016 and has headquarters and labs in Hyderabad, Telangana. The company specializes in developing and delivering crop specific microbiomes to increase farm productivity and to rescue crops from abiotic and biotic environmental stresses.
The team is led by Dr.KRK Reddy Founder, Director & CEO of Sri BioAesthetics Pvt.Ltd, has experience of 27 years in development of novel, cost effective microbial based agri-products and was one of the first pioneer to start a microbiome-based biotech company in India for benefitting farming community. Dr. Reddy served as the founder and Managing Director of Sri Biotech Laboratories, India till the acquisition of the company in 2015 by Valagro SPA, Italy.
Alongside guiding 50 postgraduates and 2 doctoral students and filing 7 patents in his career, he also received awards like "Pearl of Andhra Pradesh" for his contributions in research, innovation and product development for integrated crop management to improve agricultural productivity and several other State and National Awards.